1/ Perfecting the organizational structure of profession and administration of the Institute with the establishment of 03 specialized laboratories: The New and Emerging Technologies Lab (NET Lab); the Information and Communication Lab (Infocom Lab) and the Financial Technology Lab (Fintech Lab) beside the Diderot Lab.
2/ Continuing the breakthrough in the post-graduate admission, a sharp increase over that in 2017, especially admission of international students; as a result, for the first time, the number of international students is over 100 from 20 countries.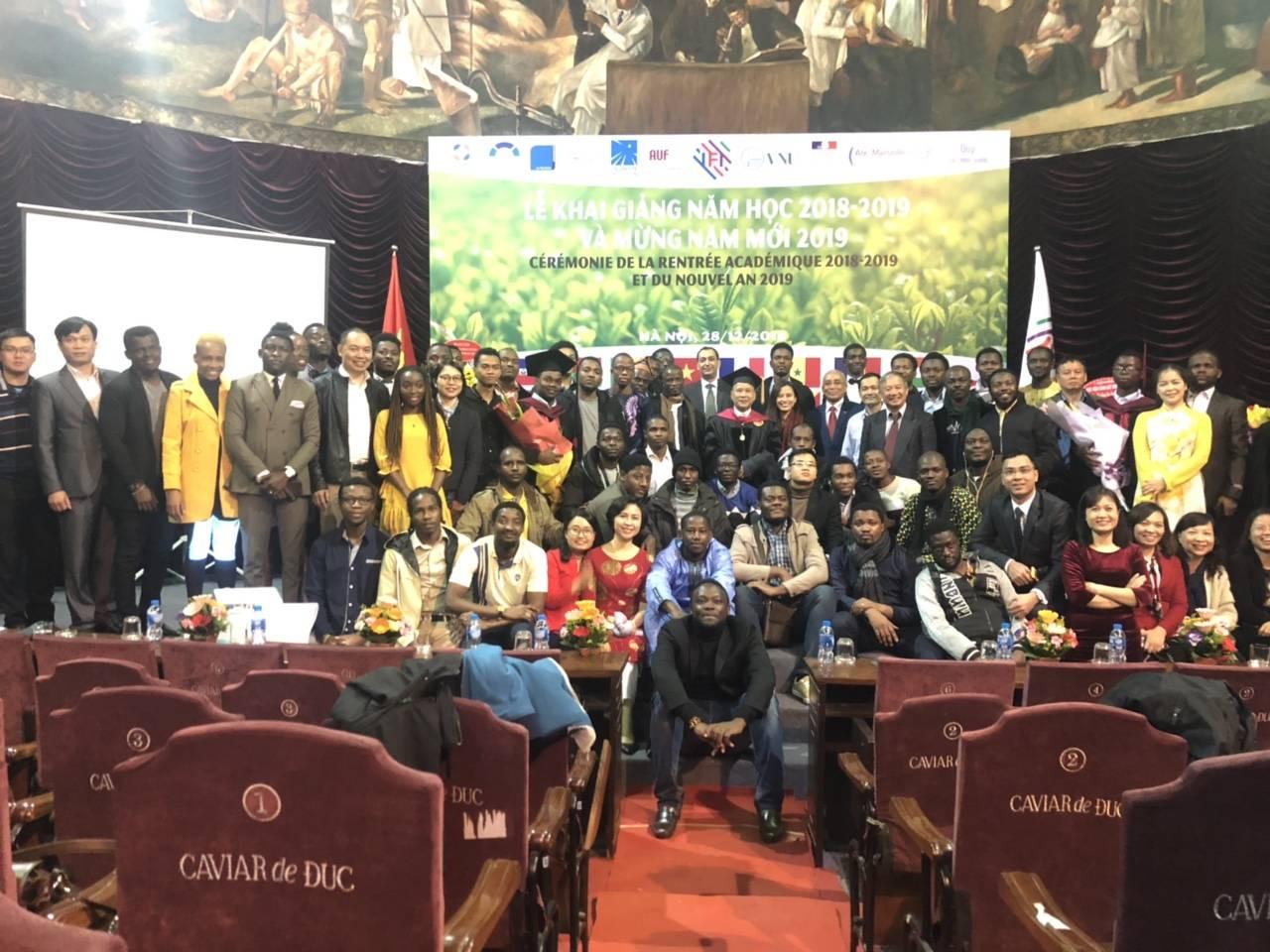 3. Successfully launching the Master Degree Program of Information-Communications, specialized in the Digital Communications and Publishing in cooperation with Toulon University, thus making a contribution to enhancing the Institute's interdisciplinary and multidisciplinary character.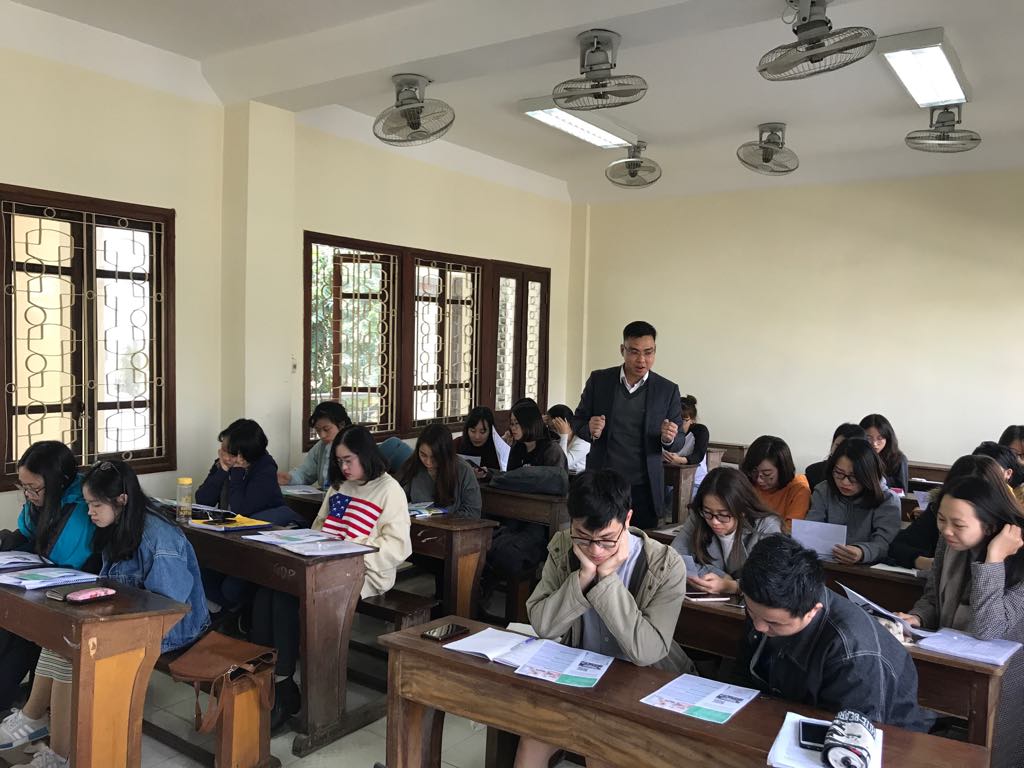 4. Successfully organizing many short-term training programs, especially in the key technologies such as Blockchain and Fintech.​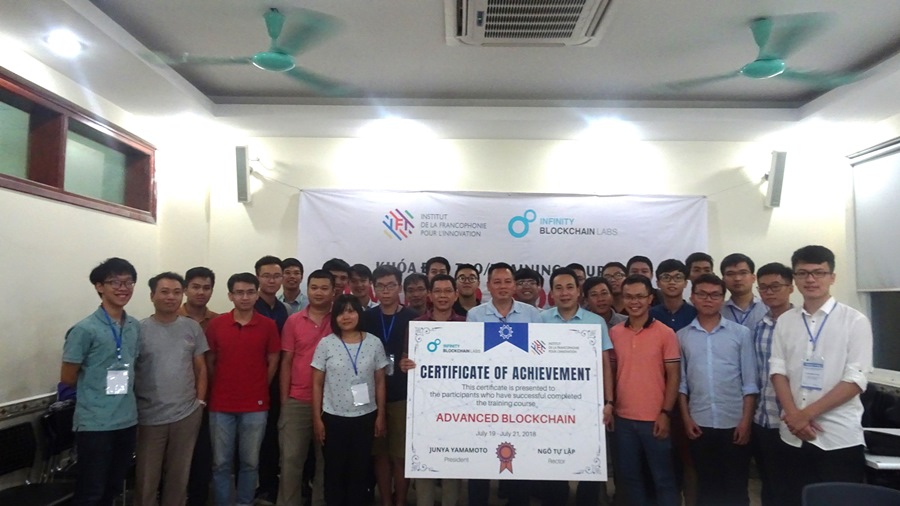 5/ Impressive success is obtained in international integration. Over 90% of the number of learners of the Institute has carried out their practical work abroad. The remaining 10% has practiced at the foreign invested multinational companies; 5 learners have been granted doctorate fellowships in Europe and North America; 10 learners have been recruited in Europe. The number of lecturers, experts and international learners who have come and worked at the Institute has increased by 400%.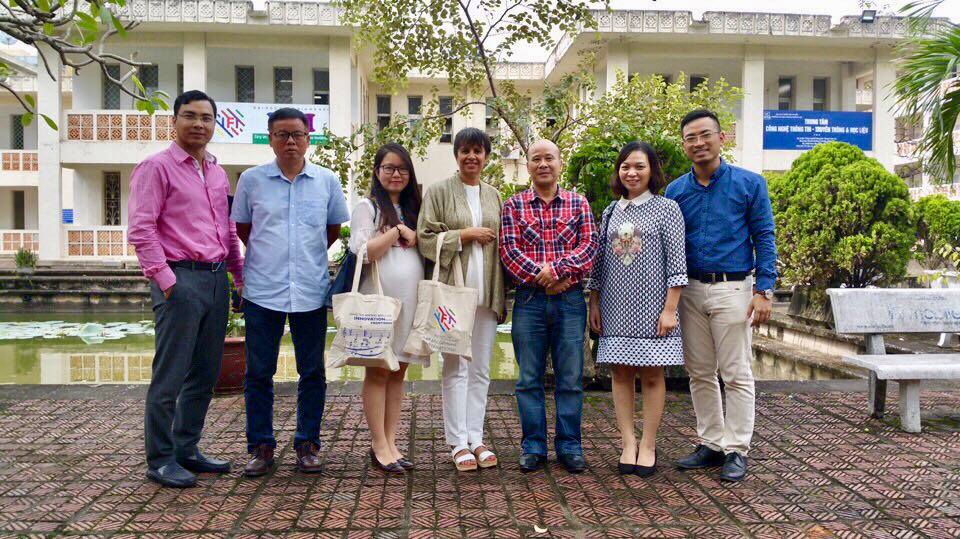 Boosting the cooperation and development activities at home, especially the connection and negotiation with a lot of new partners being the enterprises with a view to improving the training quality through the combination between theory and practice, and at the same time expanding the job opportunities for learners after their graduation with the initiative of apprenticeship program named "Post-Master Internship".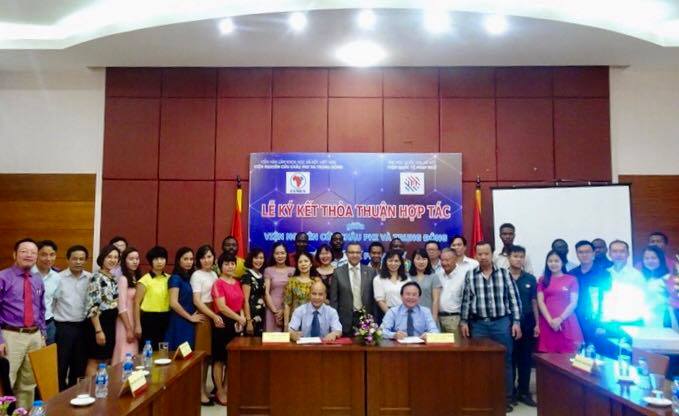 7/ Breakthrough in ideas and successful organization of a Chain of Interdisciplinary Seminars (Diderot Advanced Academic Seminars – DAAS) with 6 in-depth seminars have great reverberations.
8/ Breakthrough in the personnel work, especially attracting high-qualified experts, has initially conformed the new structure and the development strategy orientation of the Institute.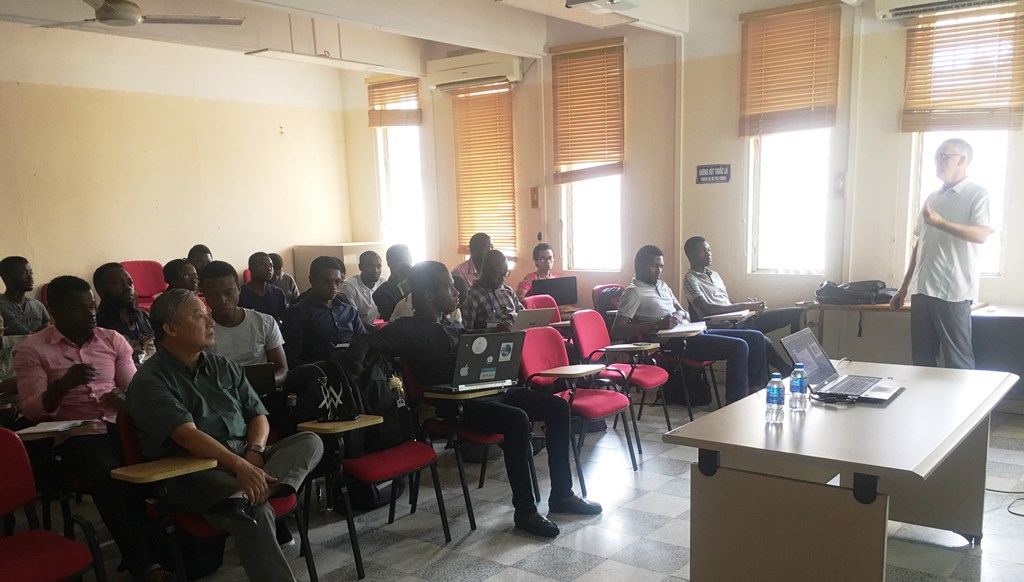 9/ Effective implementation of the scientific projects and the international interdisciplinary erudition activities: Having completed a series of the research projects such as the Digitization of the French Department-ULIS; completed and introduced the FAP publications No. 2 and No. 3 and organized some other activities like Slam Poetry 2018.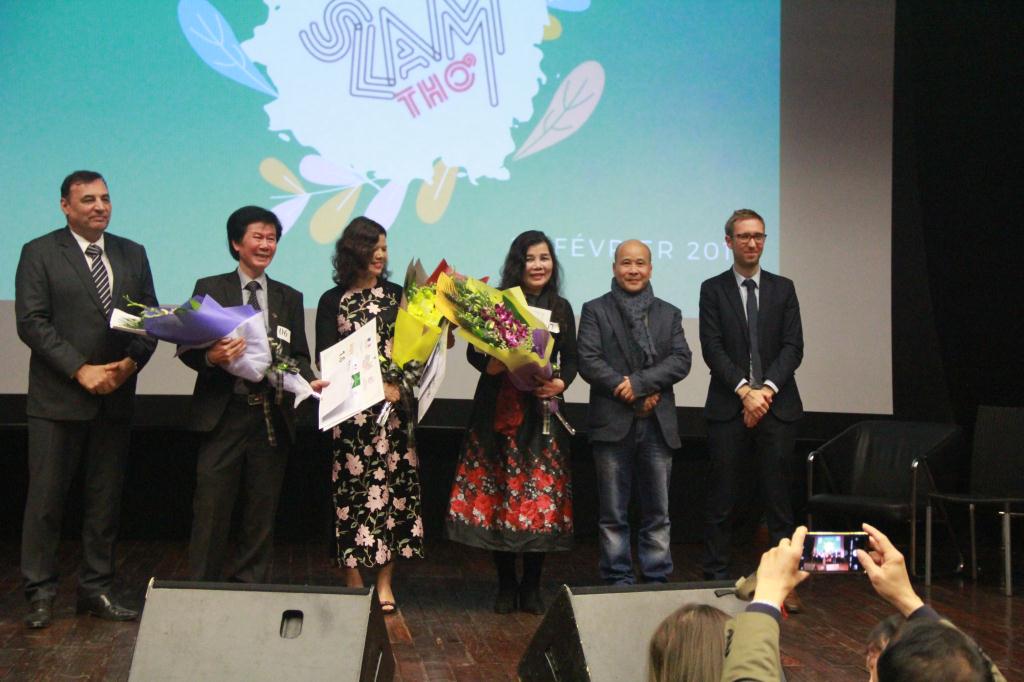 10/ Great progress in implementing the goal of financial autonomy in the 2016-2020 stage, initially creating the financial basis for the personnel work, diversifying and improving the efficiency in the professional and administrative operation of the Institute./.